Welcome to the CNMI Department of Labor Website
To enforce CNMI Labor and Federal Laws and ensure that all employees and employers are provided equal and fair treatment. To provide assistance to qualified US citizens, CNMI Permanent Residents to be given preference with employment opportunities. To collaborate with education and training institutes to further develop the workforce of the Commonwealth of the Northern Mariana Islands.
---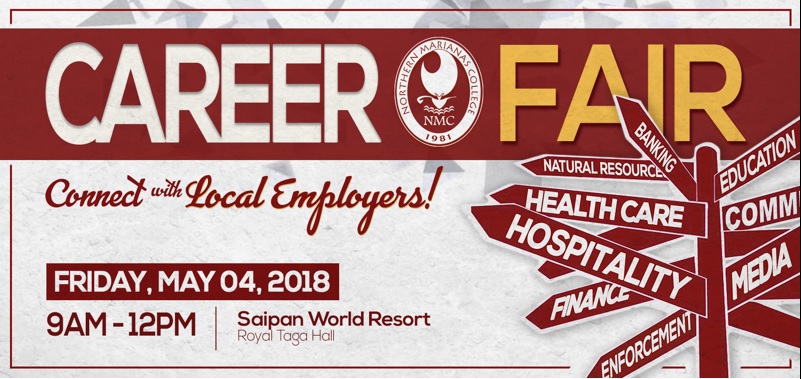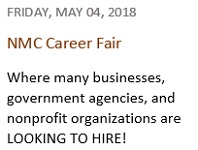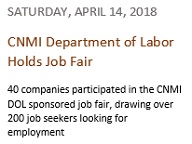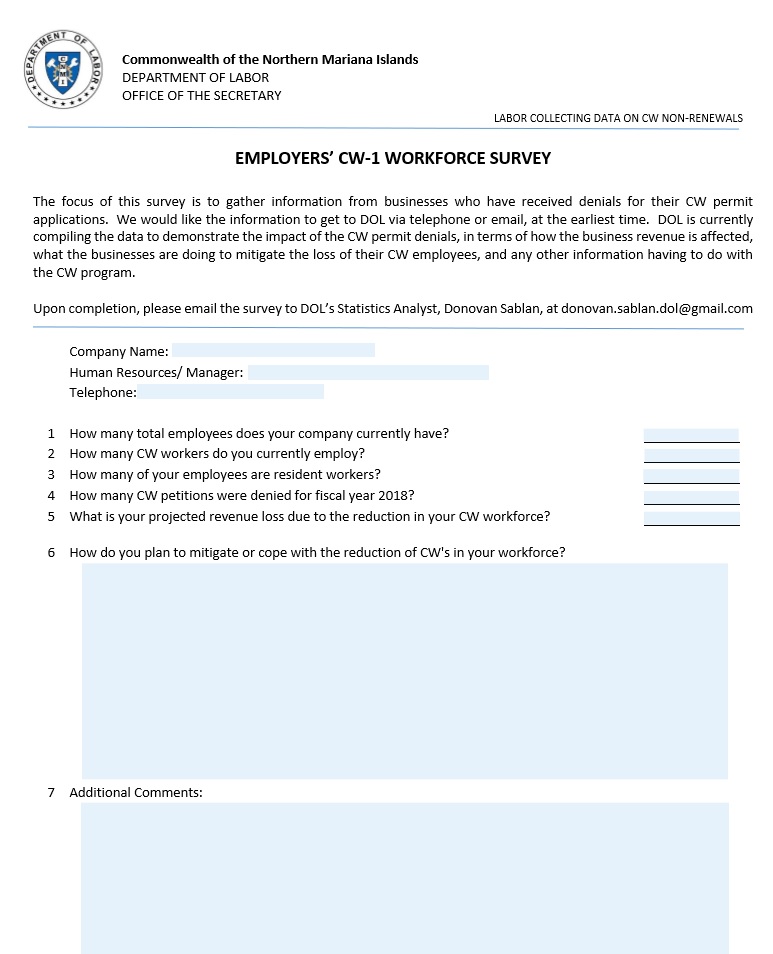 ---
This site is provided as a public service to make the operations of the Department and contacts with the public more efficient and less costly. The Department welcomes suggestions for further development of the site and the coordination or improvement of the Department's services. For information on Federal Minimum Wage Guidelines, please visit the US Department of Labor website.
Technical Assistance:
If you have problems or need technical assistance please contact technical support for fast help.
Last Updated 8/13/2018