Employee Rights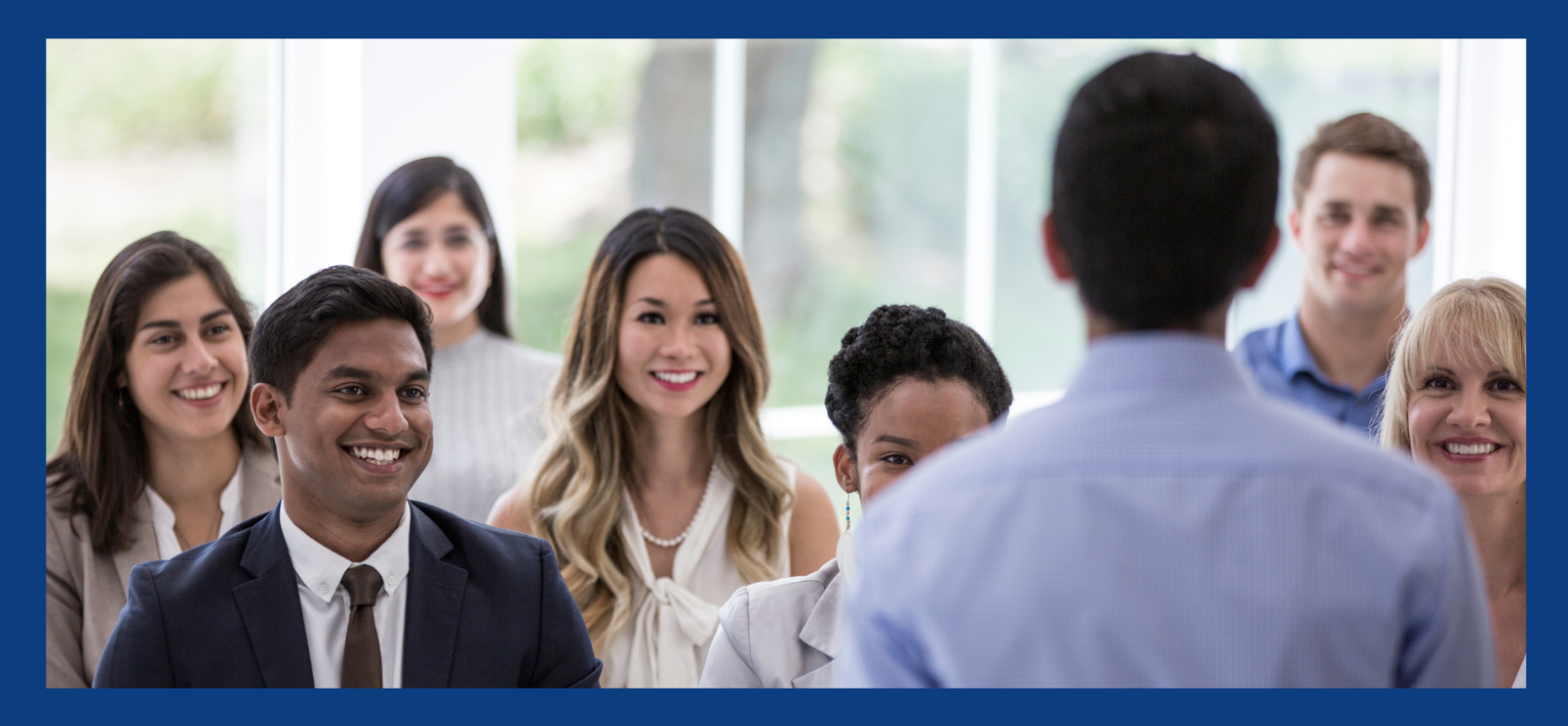 Welcome to our Employee Rights section, where we are dedicated to providing you with the information and resources you need to understand and protect your rights as an employee. We believe that all employees should have access to fair treatment, safe working conditions, and the benefits and protections they deserve.
In this section, we cover a wide range of topics related to employee rights, including workplace discrimination, harassment, wage and hour laws, leave and benefits, and more. We provide easy-to-understand explanations of the laws and regulations that protect you as an employee, as well as practical tips and advice for navigating common workplace issues.
Whether you're a new employee just starting out in your career or an experienced worker looking to stay informed about your rights, our Employee Rights section is here to help. We invite you to explore our resources, learn more about your rights, and join us in advocating for fair and equitable treatment in the workplace.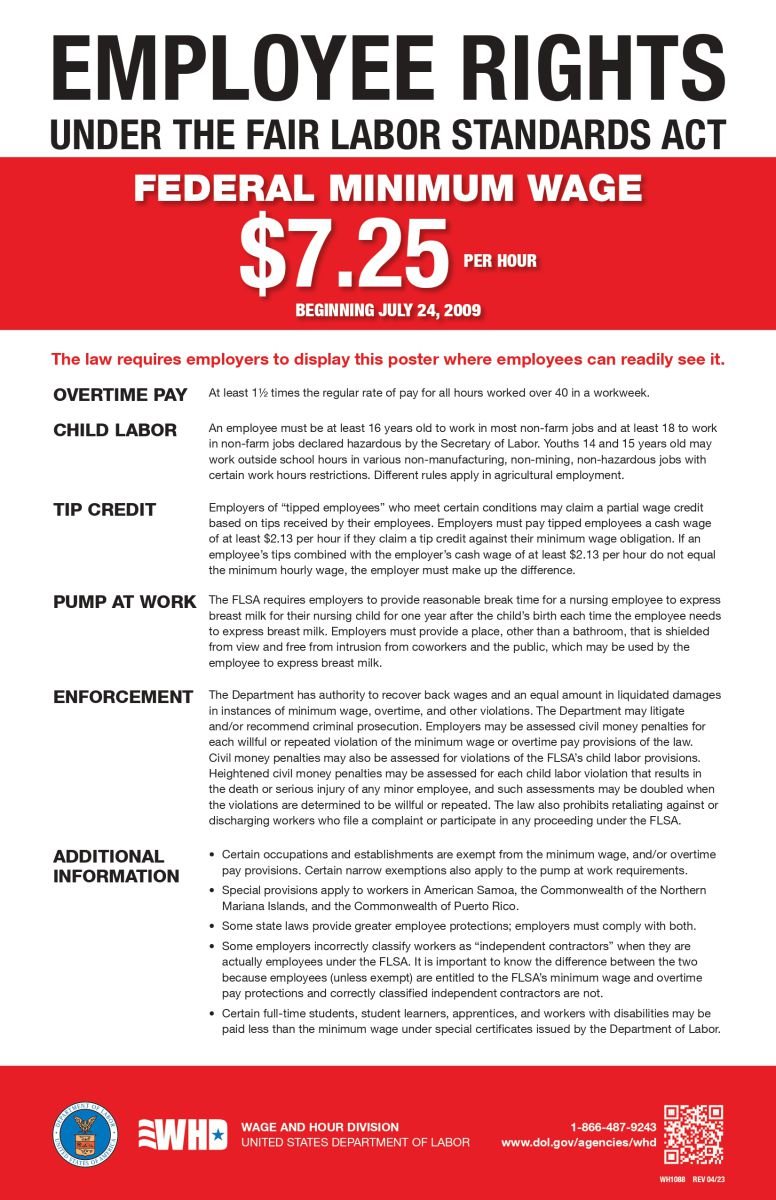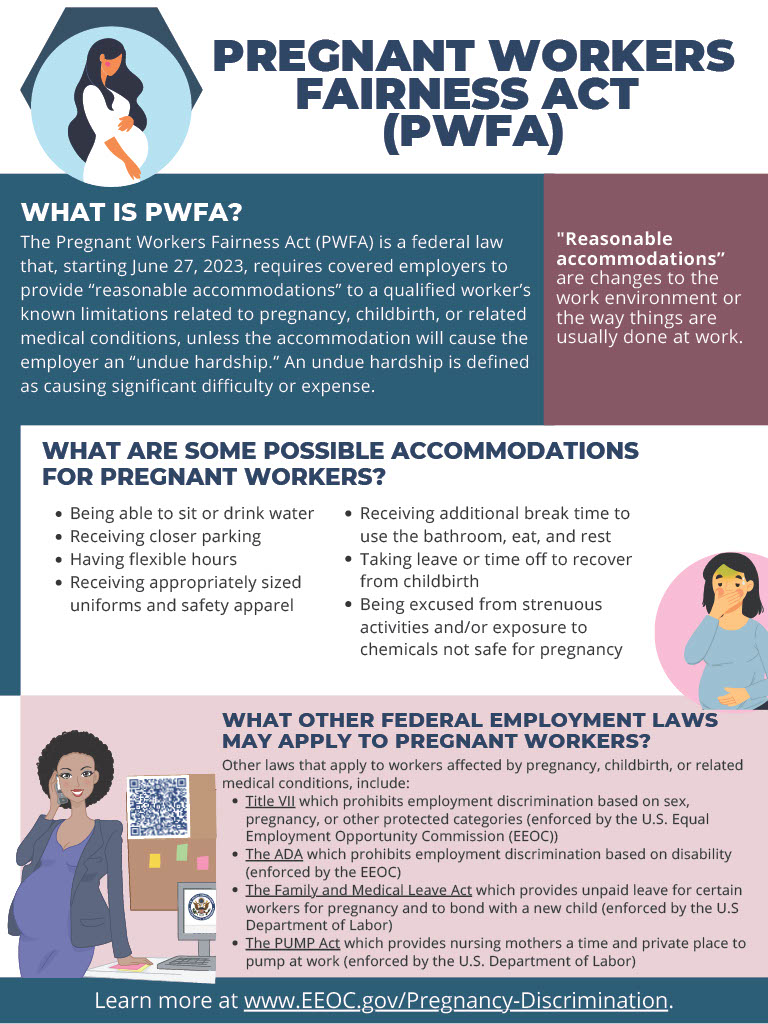 Please collect the required documentation as per the prescribed list. Further details can be found by referring to the relevant resources. In case of any queries, kindly reach out to the Administration Hearing Office for assistance.
Phone: 670-664-3291/2
Email: hearing@dol.gov.mp
Office Hours:
Monday to Friday, Except Holidays | 8:00 a.m. - 4:00 p.m.
Capitol Hill, Saipan, MP 96950 | Building No. 1357